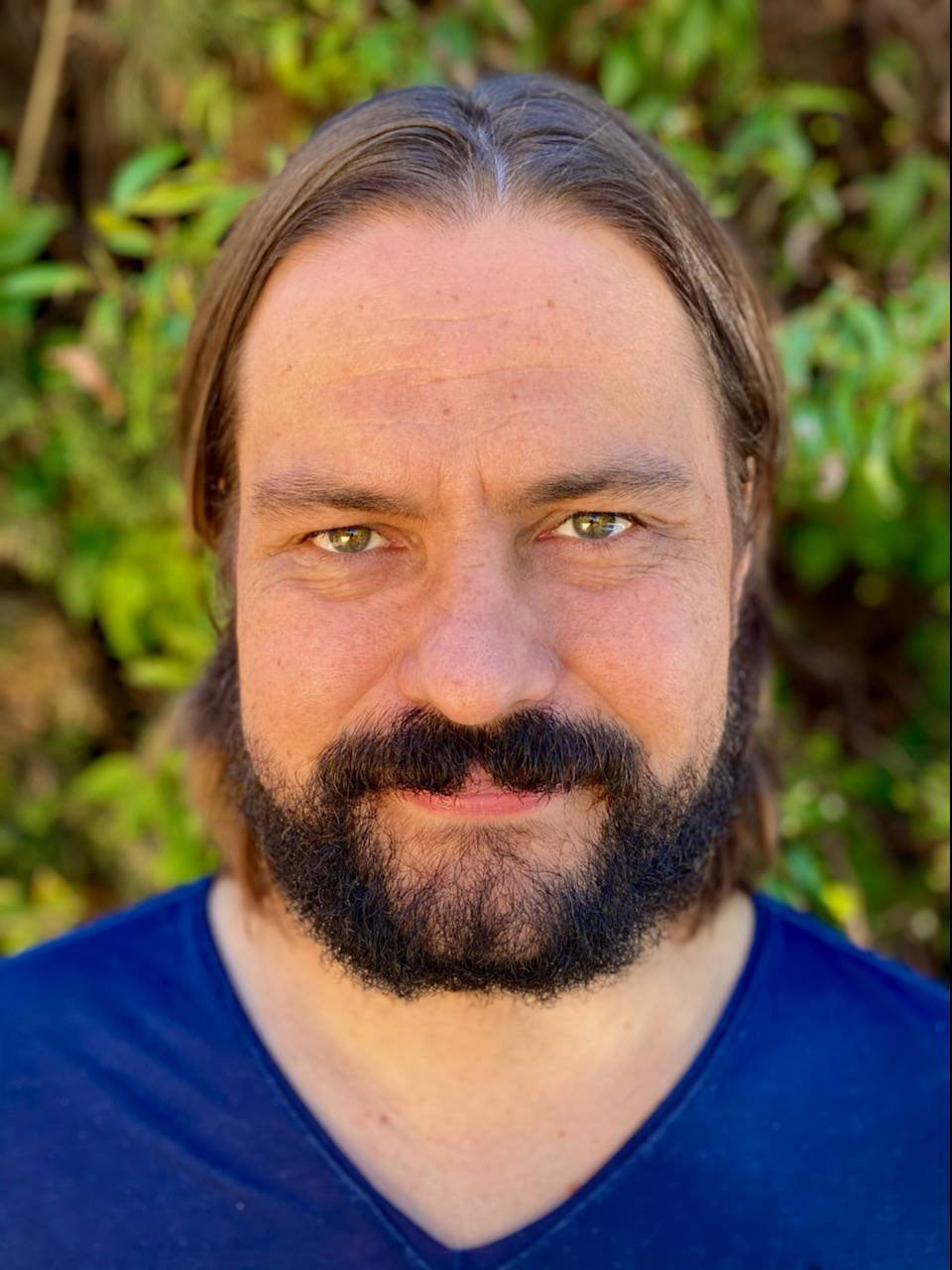 I am equal parts fascinated and cautious of the customer benefits that are being realised everyday through the constantly evolving application of AI related techniques like NLP, computer vision and deep learning. 
Good data is hard to come by, often locked across institutional, commercial and individual privacy bounds. Improving bad data is often hopelessly expensive and difficult.
I've witnessed the challenges and creative de-risking solutions that organisations are taking when signing data exchange agreements.